Services
Business Aircraft Maintenance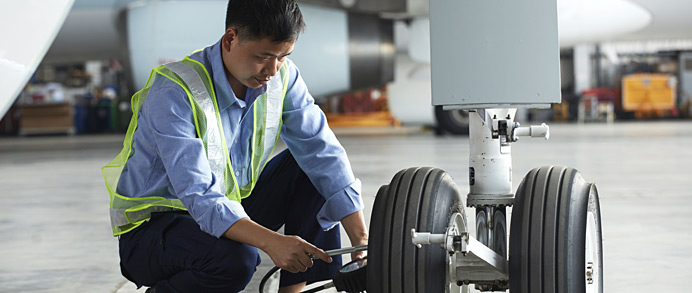 Business Aircraft Maintenance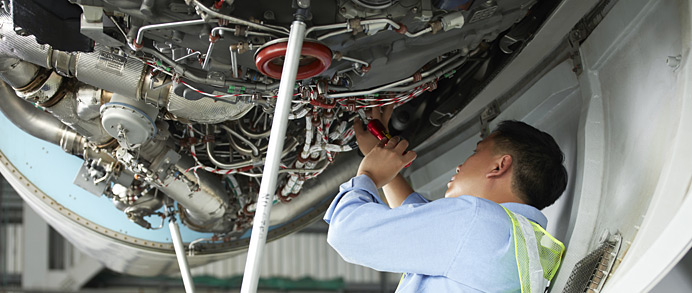 Business Aircraft Maintenance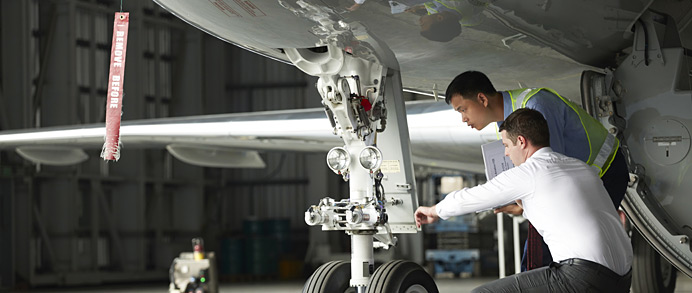 Business Aircraft Maintenance
CASL provides competitive business aircraft maintenance and support services for a wide range of aircraft types.
Aircraft Disinfection
Maintenance Care Program - Daily
MAINTENANCE CARE PROGRAMME
For a fixed monthly fee, we offer scheduled maintenance items, including monthly and up to 1C or 15M inspection will be performed on aircraft in the controlled environment. In addition, a list of 58 corrosion prevention tasks, as recommended by the OEMs, will help to ensure that corrosion findings are reduced to an absolute minimum when your aircraft is due for its heavier checks.

For details, please contact us at bjsupport@casl.com.hk.
BASE MAINTENANCE
1A/1C/2A/2C/3A/3C on G450/G550/G650/G650ER
15M/30M/500H/1000H on Bombardier Global 5000 & 6000 series
REGIONAL AOG SUPPORT
BUSINESS AIRCRAFT TYPE SERVICE CAPABILITIES
Gulfstream G450/G550/G650/G650ER
Bombardier Global 5000 & 6000 series
BATTERY SERVICES
Periodic Check
Capacity Check
Overhaul